Meet The Manager presentations: May 2018
Tags: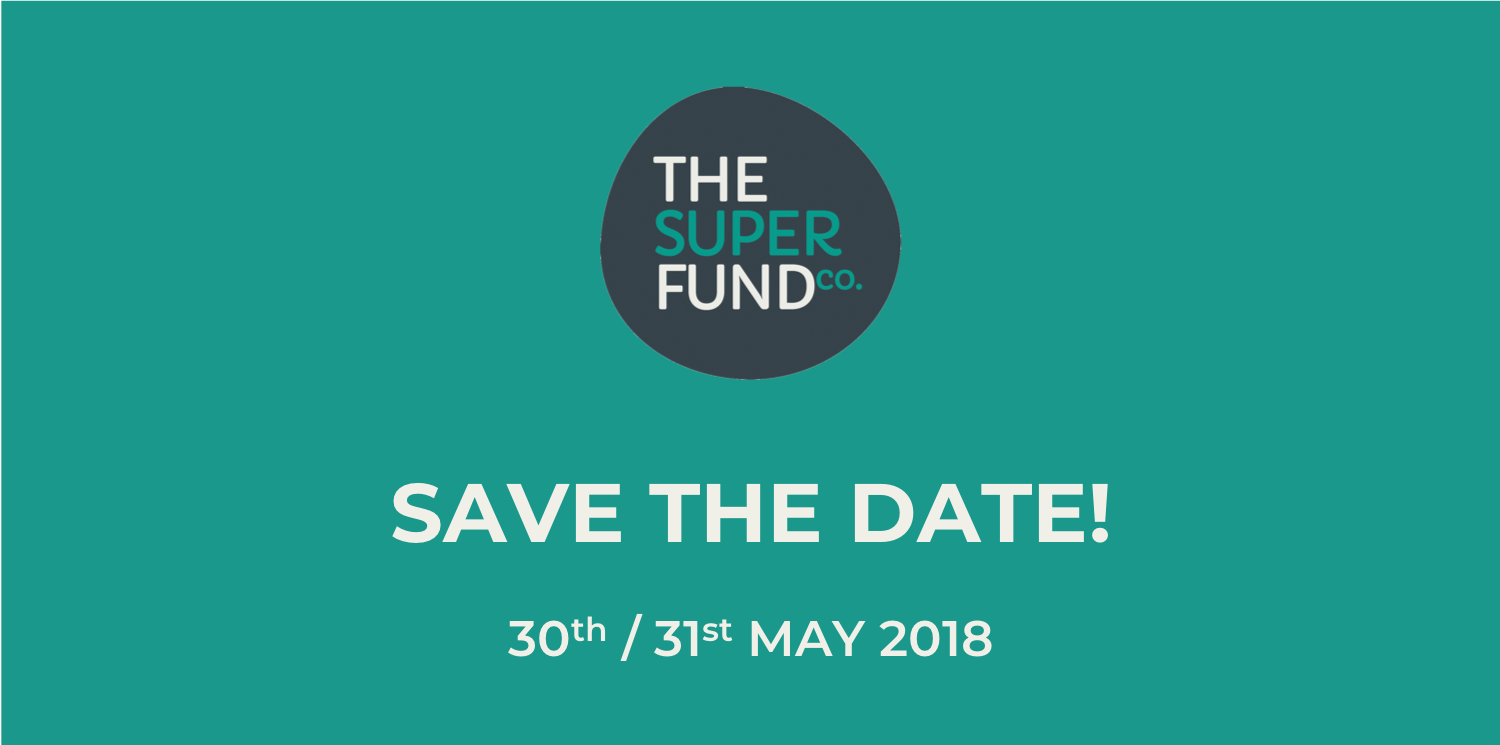 The Super Fund Co. is pleased to announce that we have secured two of Wilson Asset Management's Senior Equity Analysts/Portfolio Managers to present at our next Brisbane and Gold Coast presentations.
The presentations will be held on Wednesday 30th of May in Brisbane and Thursday 31st of May on the Gold Coast, and represent a rare chance to hear directly from two experienced money managers.
If you would like to receive an invitation to one of these presentations, please email us at hello@thesuperfundco.com.au asap!