The world is waiting for you to visit...
Tags: retirement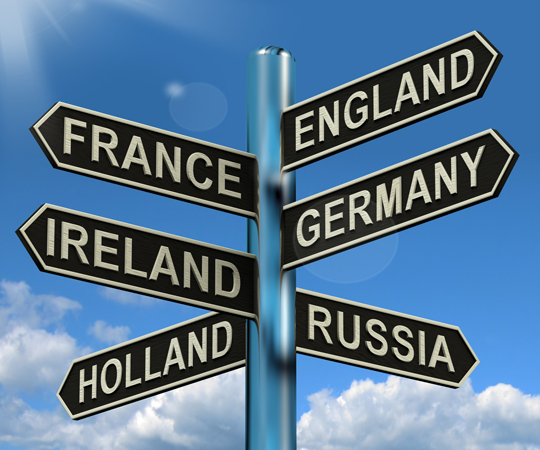 It's a big world out there and, like most people, you've probably wanted to see and experience your fair share of it; perhaps a visit to an exotic location or immersing yourself in some unique culture.
Whatever is on your "personal to do list", there's a good chance that travel destinations and activities make an appearance one way or another. While it can sometimes be refreshing to get away on the spur of the moment, when it comes to longer travel there's a place for careful planning.
For example, timing is important. Your business travel might not help you tick all the boxes. If your Melbourne conference is outside the AFL season, you'll just have to make separate plans to see your favourite team in action. Or if your family can't get out of work or school to meet you on your Hong Kong stopover, they'll be begging you to take them later.
Your life stage is important too. Let's say you're tossing up between a ski holiday in Colorado and a Caribbean cruise. Think carefully about which one is for now and which could be done in your retirement years. Whilst cruising can be done at any age, it's not the same for skiing!
We all know that the kids grow up too quickly. If you expect grandkids to be running around soon, is now the best time to spend six months learning French in the south of France?
Or it might be your own family you're planning in the next five years. Should you get the African safari or South America trek out of the way and have the memories to enjoy while rocking babies to sleep?
Finally, be aware of the unplanned things life can deliver. Don't underestimate how your plans will change if you, your partner or other family members suffer from ill health. It could be sudden or gradual. Either way, your lifestyle, your goals and your options may become limited.
Take the plunge and live your dreams - but make sure you've planned ahead to get the most out of the many travelling experiences the world has to offer.